Tombstone Gun Grip Kits: www.TombstoneGrips.com - - Email: Dave@TombstoneGrips.com - - Send tracings to: Tombstone Grips, PO Box 2171, White City, OR 97503

****** Flat rate shipping for all items on the same order! USA +$15, International +$48 ******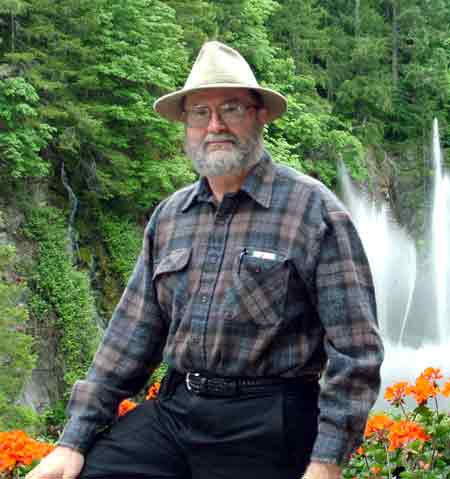 Please Note: I make all the grips by hand and receive so many orders that custom made grip delivery takes an average 45-60 days.
Stock items (medallions, screws, specials) usually ship within 10 days.
I can't promise a specific ship date, as it will vary with circumstances.
If you can't wait, please don't order! I'm working as fast as possible.

Be SURE to read the TERMS of SALE page, so you KNOW what you are getting.

Always compare listed measurements OR send a tracing of original grip or gun frame.
Do NOT order just by description, since the same model and make can vary in actual size and shape of grip frame! Do NOT send your original grips or gun!