Tombstone Gun Grip Kits: www.TombstoneGrips.com - - Email: Dave@TombstoneGrips.com - -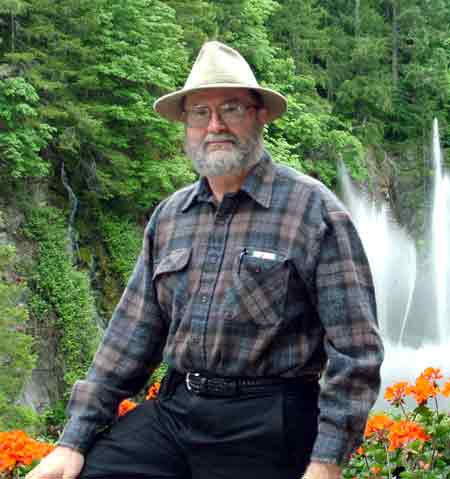 Stock items (medallions, screws, specials) usually ship within 10 days.
I can't promise a specific ship date, as it will vary with circumstances.
Depending on the time of year and number of orders pending, average time to finish a grip order is 30 to 90 days. That's average, not a quote. They are all individually made to your specific order.

If you can't wait, please don't order! I'm working as fast as possible.

Be SURE to read the TERMS of SALE page, so you KNOW what you are getting.